Creating the Comforts of Home
October 30th, 2018
A Note from the Showroom
With the arrival of fall ushering in shorter days and crisp nights, you will likely start spending more time relaxing and entertaining inside your home. Along with this natural instinct to hibernate, you may want to redesign and redecorate with 'comfort' and 'warmth' in mind.
Need some inspiration? Start with a visit to our 17,000 square-foot showroom at 19 Arthur Street, South, in Elmira. The basement renovations we have been talking about have now been completed and we have introduced some exceptional new brands and products to our showroom.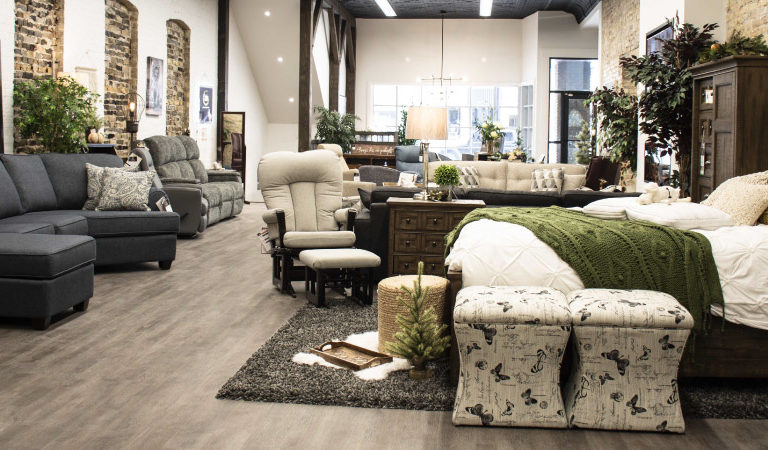 'Tis the season for giving and I want to take this opportunity to show my appreciation for all of our employees at Chervin Furniture & Design and the great qualities they bring to the team. Our showroom staff is knowledgeable, friendly, and always willing to help you find exactly what you're looking for. We also offer complimentary design consultation and interior design services to help you make your home warm and comfortable. Just ask and we'll book an appointment for you with our designer, Karen.